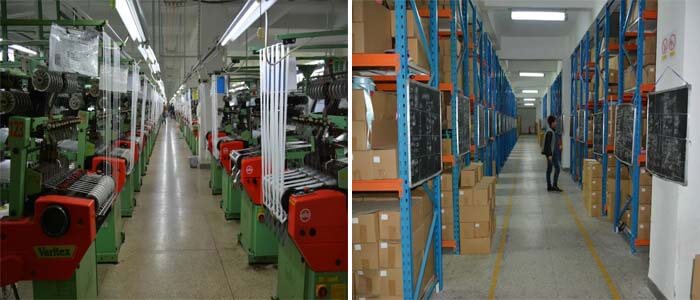 All of our ribbons are certified according to Oeko-Tex Standard 100.
We carry a huge selection of ribbons including satin, grosgrain, organza, velvet, ribbon bows, award ribbons, ribbon design, and many more!

Our quality products, quality prices, quality service keep customers coming back for more. You'll know why if your are a new visitor. Free samples provided for evaluation.